Immersive Spanish courses for everyone
Spanish lessons, tours and volunteering in one place
Learn Spanish using a cultural immersion approach, traveling to a country with native speakers is the best way to learn a new language. But your experience cannot stop there, now that you're abroad you can also complement your language course with activities in which you can discover the culture and the most beautiful places in Latin America, even help the places you'll visit in social and environmental volunteer programs.
Online Spanish lessons
Special discounts from April to June 2020!
Are you having free time at home? Ready to learn something new? You have a computer or laptop with Audio function, a skype and google account as well as a stable internet connection? So, let's get started!
If you have planned to travel to Spain or Latin America to learn Spanish but you cannot do it right now, Diversity School gives you the best option to learn Spanish from the comfort of your home or office with our teachers that have extensive experience in the area of teaching.
Do you want to know what a class in Spanish Online is like?
Enroll today
Why study at Diversity School?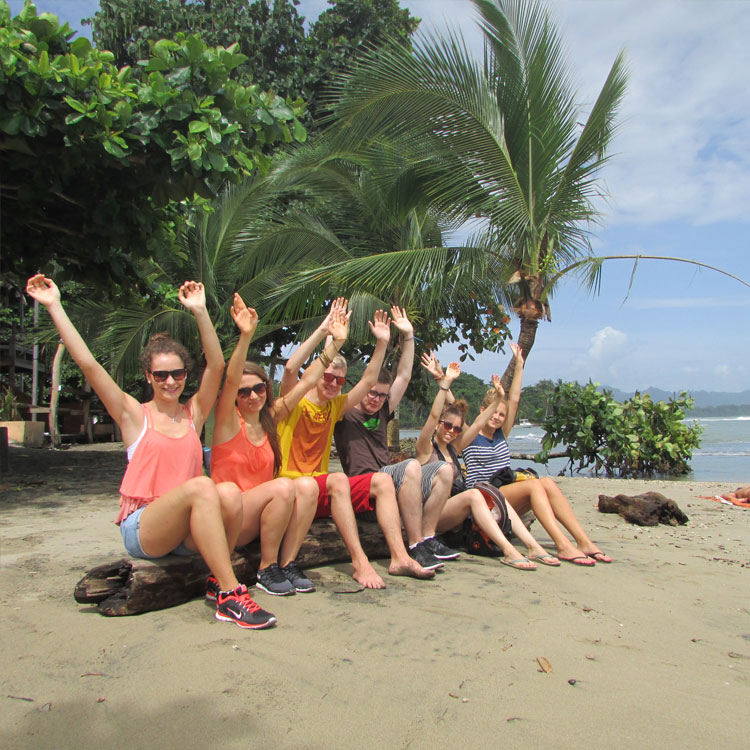 Learn and have fun
Our school provides a friendly and fun environment to learn Spanish with a deep cultural immersion. Who says learning a language has to be boring or serious? Have fun while you learn Spanish with us.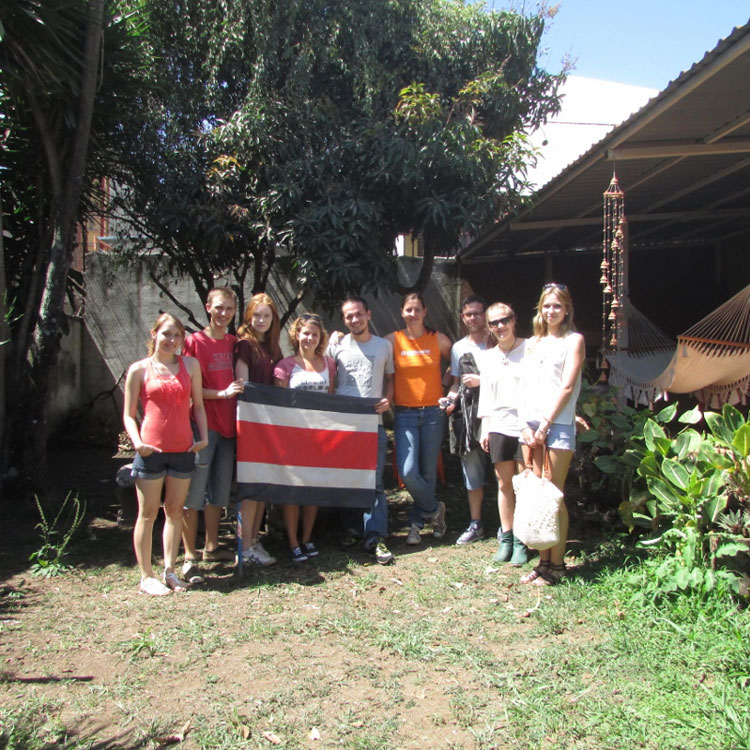 Immersive practice
We believe interaction with native Spanish speakers is an essential part of the learning process, with us you can stay with a local family to give you a constant opportunity to practice and improve your fluency.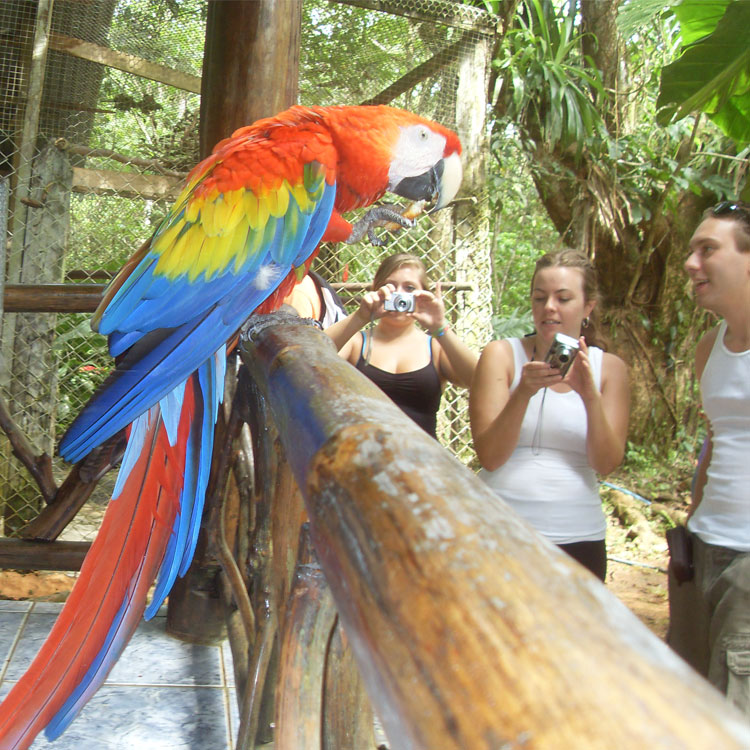 Fit to your needs
We have courses designed for families, couples, groups and lonely travelers. We also have schools in various locations, teachers that can travel with you and online lessons, your Spanish lessons are covered wherever you are.
Online Spanish lessons
Travel and learn with our immersive courses
Immersive Spanish courses for responsible travelers, all our courses include Spanish lessons plus other activities like tours, surf lessons and volunteering. Feel free to ask for customized Spanish courses, we can create a personalized course just for you.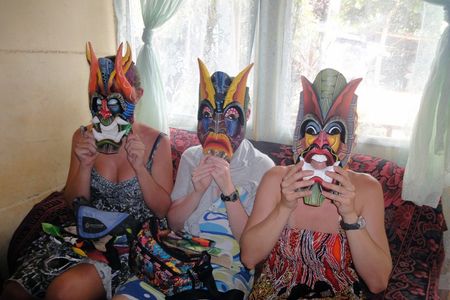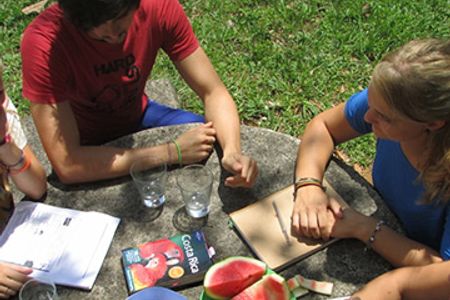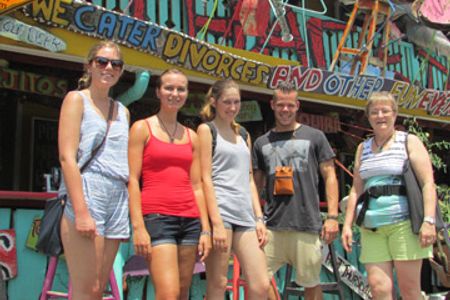 Students' and volunteers' experiences
Discover what our students said about the experience of studying and volunteering with us.
"I was in the class of Ana Cubillo at beginner level to further improve the Spanish I had learned in school before. The lessons were multimedial with many games and much conversation, which has made speaking in Spanish and understanding more easier for me"
"I am so glad I came here! I can do a lot more with my Spanish now and I've gotten to experience a lot of new things. It's been so rewarding with the kids I've worked with. I loved getting to know the culture, so it's been fun and exciting to celebrate this country with the locals."
"As a biology student, it's a great place to be. The monkeys were my favorite thing about my placement. The team I was working with are passionate, giving their own heart to the work they do, and giving so much love to the monkeys and helping them rehabilitate so they can go back into the jungle"
Volunteer & internship programs
Volunteer programs you can participate when you're taking your Spanish course, these programs are part of the Planet Conservation social and environmental programs across Costa Rica, as well as other positive impact organizations.