Traveling is the best way to learn a language, we are offering the opportunity to travel to Costa Rica and learn Spanish in an immersive and fun way, you will learn a lot from our native teachers and you can also practice your verbal skills with the local people, discovering their culture and the most beautiful places of Costa Rica.
Featured Spanish Courses
Inmmersive Spanish courses for travelers, learn Spanish in a friendly environment and live and unforgettable travel and cultural experience in Costa Rica.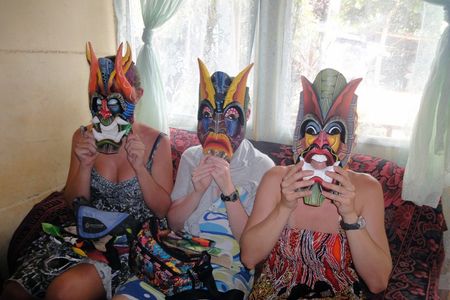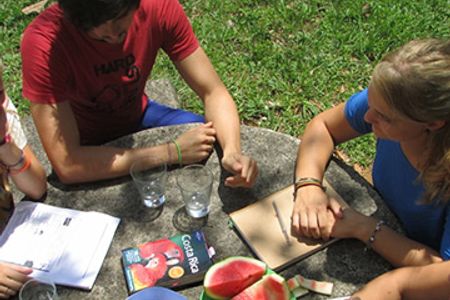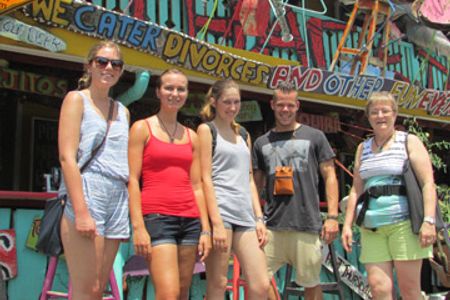 Why study at Diversity School?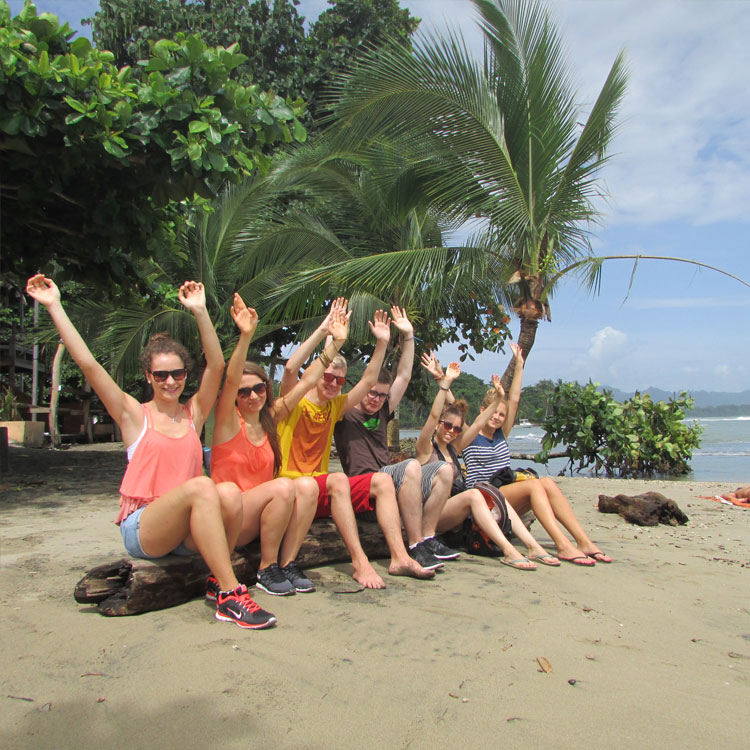 Learn and have fun
Our school provides a friendly and fun environment to learn Spanish with a deep cultural immersion. Who says that learn a language is boring or serious? Have fun while you learn Spanish with us.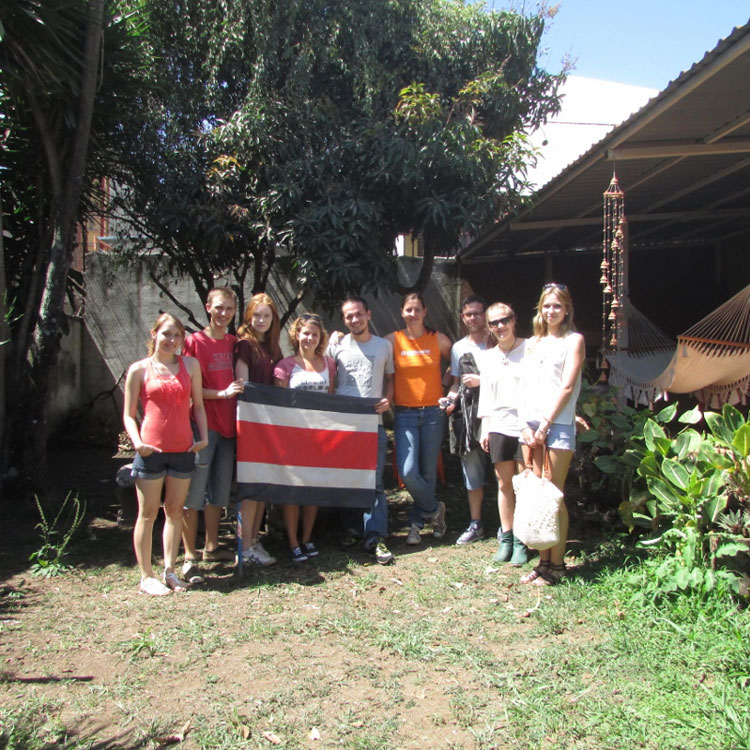 Immersive practice
We believe in the interaction with native Spanish speakers as an essential part of the learning process, with us you can stay with a local family to give you a constant opportunity to practice and improve your fluency.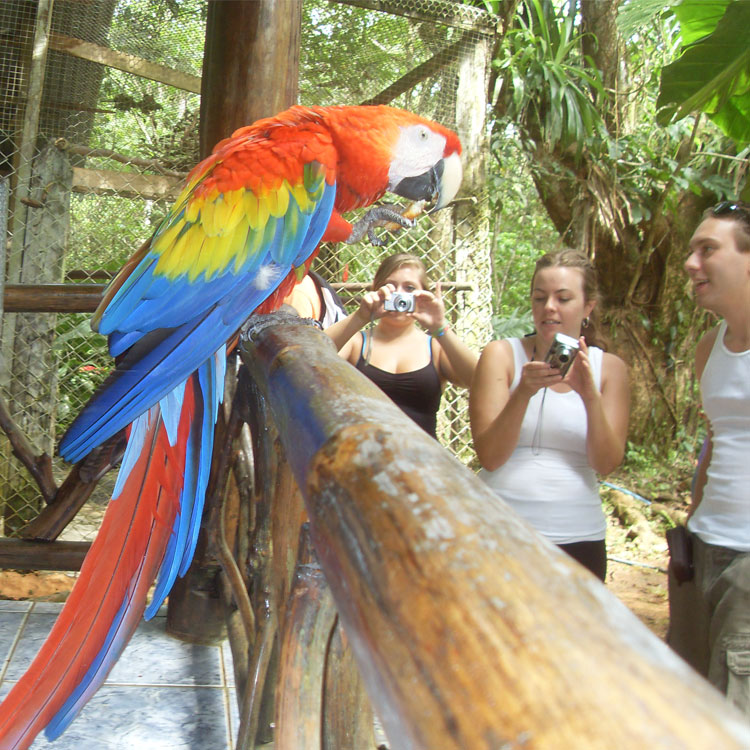 Fit to your needs
You'll have a lot of options to customize your learning and traveling experience, we have schools in various locations and the opportunity to visit multiple beautiful places!
Featured Volunteer & Internship Programs
Volunteer and internship programs in Costa Rica for sustainable travelers, be part of solutions and make a difference in the places you'll visit while you discover the natural beauty and culture of the country.